Off Stage

About George Pennington
George Pennington is a musician, composer, and music educator born and raised in Tampa, Florida
George has been commissioned to compose and perform music for various guitar demo videos for Michael Kelly Guitars, Cort Guitars, and Washburn Guitars. In January of 2020, George worked for Michael Kelly at the NAMM show in Anaheim, CA where he performed at the Michael Kelly booth demoing their new guitars. At that event, George found himself in a 20-minute jam with one of the most respected and admired musicians and bassists of all time, Victor Wooten.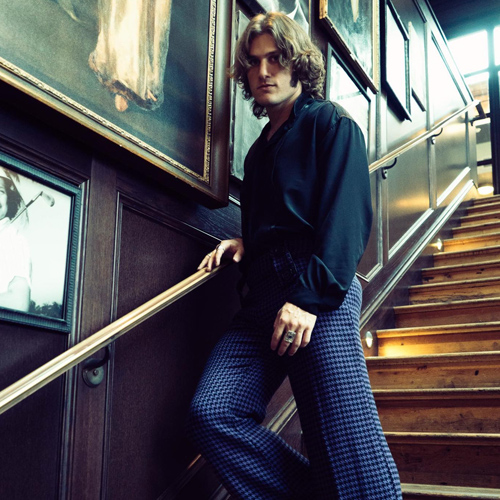 In March of 2020, George released an album of classically inspired finger-style acoustic guitar music called "Daydream Sequence". George developed his ability to record and engineer his own music from his home during this period.
George's first full length album, titled "GPIII", debuts on August 14th, 2021. Please pre-save the album here and stay tuned for sneak peeks, a special music video release, and more announcements on what George will be up to next!